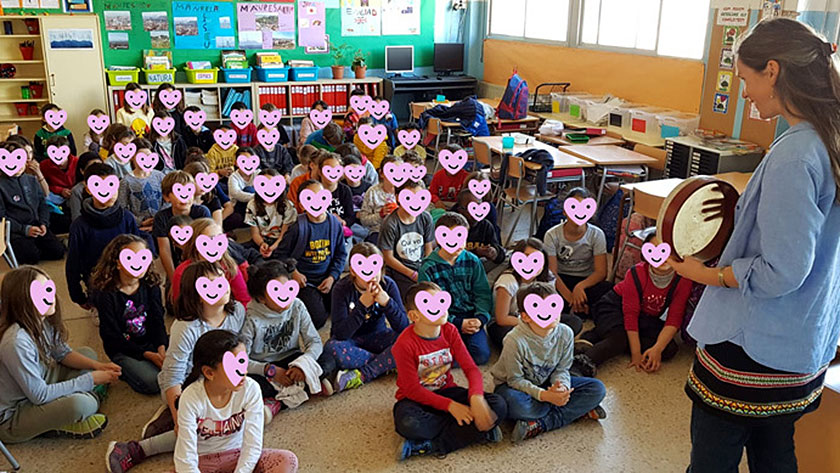 Performances and Workshops for all ages and levels.
Some of the objectives of the sessions/workshops: 
Expose the students to the language they have been learning in context.
Promote an enjoyable intense listening and speaking experience.
Motivate the students who realise they can follow and understand a full story or performance in English.
---