All stories are told in English and include songs and musical instruments. The children are invited to participate, either by miming parts of the story while it is being told, repeating short sentences or rhymes and/or singing along to short songs in the story. Depending on the children's level of English, we may create a story as a group (eliciting emotions, actions and events from the children who become the authors of the story). Drama activities are sometimes used as warmers.
Example videos: 
Examples of possible sessions. Combinations of themes and/or your suggestions are welcome: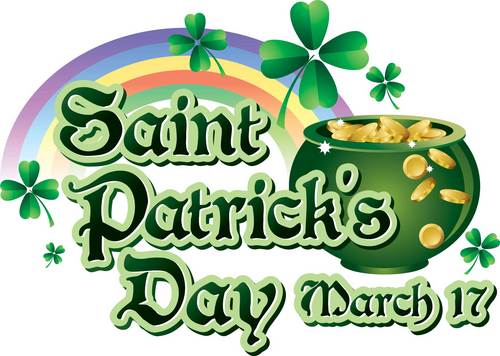 Saint Patrick's session. Tricky leprechauns, pots of gold, my grandpa Jack and the ancient myths. Irish sounds and singing.
When: March
Dragons from around the world. Stories from around the world about dragons: friendly or not? Find out!
When: Chinese new year or Saint George's day April.
Sky and moon stories: How did the shapes on the moon get there? Who wants do dance with the stars? Stories from Mexico, Algeria, England, etc. that tell us more about the moon we see every night.
When: any time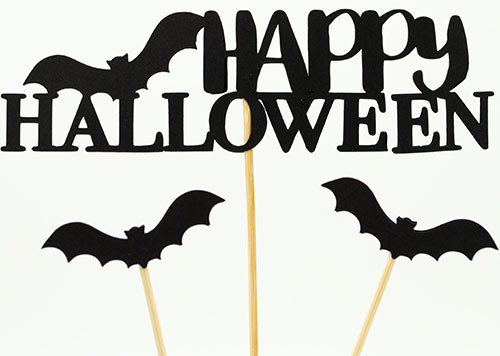 Halloween: Funny stories, scary stories and those stories that make you think: ghosts, skeletons, death trapped in a nutshell and more.
When: October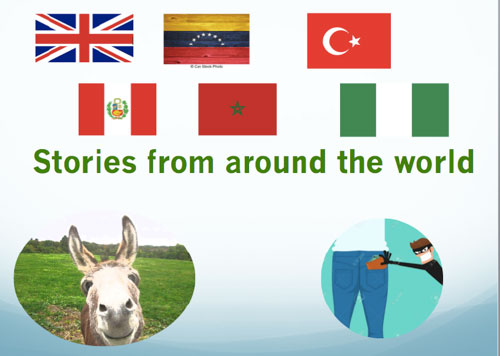 Stories from Around the World: Folk tales from around the world. Deep messages or simply laughter and surprises.
When: any time
Folk stories from England, Scotland, Ireland and Wales: Delving into the root of these cultures with laughter, sadness and surprises. King Arthur, leprechauns, dragons and much more.
When: any time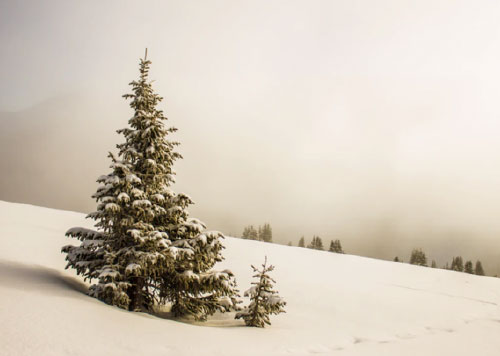 Winter and Christmas stories from around the world.
When: end of November to February
What I like most of Rebecca's story-telling sessions is that I usually feel like a child, enjoying the moment, absolutely involved by the atmosphere of the story, being part of it. This is like a miracle, I'm a primary English teacher but not "old" enough not to be fascinated and transported to a different reality by the storyteller. Francisca Jiliberto, English primary teacher, IE Les Vinyes, Barcelona.