Examples of possible sessions. Combinations of themes and/or your suggestions are welcome: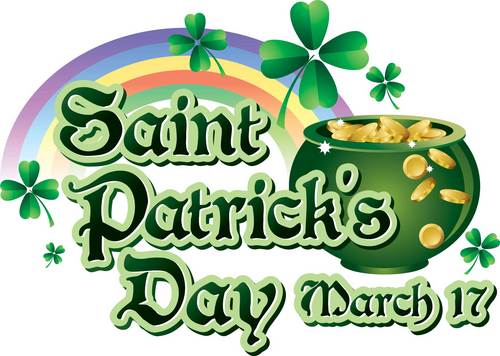 Saint Patrick's session. Tricky leprechauns, pots of gold, my grandpa Jack and the ancient myths. Irish sounds and singing.
When: March
Dragons from around the world. Stories from around the world about dragons: friendly or not? Find out!
When: Chinese new year or Saint George's day April.
Sky and moon stories: How did the shapes on the moon get there? Who wants do dance with the stars? Stories from Mexico, Algeria, England, etc. that tell us more about the moon we see every night.
When: any time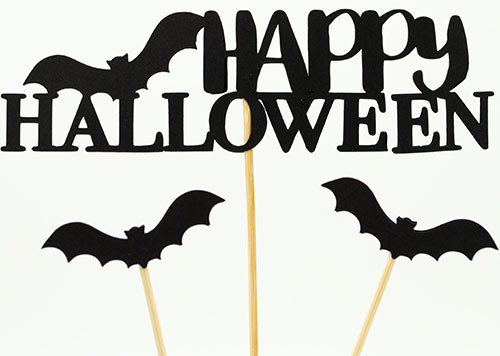 Halloween: Funny stories, scary stories and those stories that make you think: ghosts, skeletons, death trapped in a nutshell and more.
When: October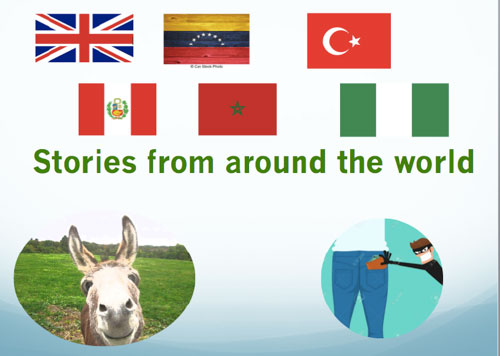 Stories from Around the World: Folk tales from around the world. Deep messages or simply laughter and surprises.
When: any time
Folk stories from England, Scotland, Ireland and Wales: Delving into the root of these cultures with laughter, sadness and surprises. King Arthur, leprechauns, dragons and much more.
When: any time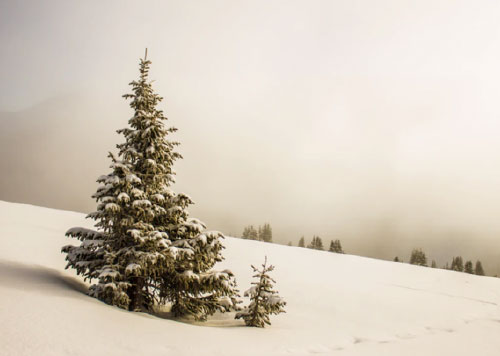 Winter and Christmas stories from around the world.
When: end of November to February