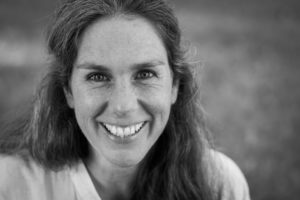 I HIGHLY recommend Rebecca!! We just had a workshop with her and she is great. Emilie Delcourt: founder and director at Collage school in Barcelona commented on Facebook
Another of my passions is teacher training. I have a certificate with distinction from the Norwich Institute for Language Education (NILE) for their course 'From Teacher to Trainer'.
I enjoy meeting and exchanging ideas with other teachers in different cultures and settings. I speak and give workshops at the British Council, at the APAC ELT conference, in private academies and in schools. I lead 30 hour intensive courses in the summer for primary and secondary teacher through the Departament d'Ensenyament in Catalunya and British Council.
I have also just started sharing some of my lesson plans, which you can find below. Any comments or feedback is welcome, as it is work in progress!